With every passing day, the world is becoming increasingly digital. Digital platforms are gaining popularity and more people turn to them to access information. Digital platforms thrive on good quality digital art. Digital art delivers information in an interesting and understandable manner.
Good quality digital art is rapidly consumed and shared by audiences. With platforms like instagram, pinterest and Facebook, sharing digital art has become a child's play. The demand for innovative digital art is increasingly growing. Good quality art spreads like fire and is applauded by the audience
You can earn quite a lot of money by making good digital art and posting it on the right social media platforms. To make good quality art, you need to get your hands on the best tools available for digital art. Let us take a look at some must-have tools for digital painting in 2021.
iPad Pro
With its wide variety of drawing applications, user-friendly interface and multi-purpose storage options, iPad Pro is the reigning queen for creating splendid digital art. Both the hardware and software of iPad Pro are top-notch. It offers cloud storage which lets you store your art online and allows ease of access.
The dimensions of the tablet make it easy to work on and easy to carry around. It offers a battery back up of ten hours which allows you to work seamlessly without any hiccups. Weighing a little over half a kg and having a thickness of 5.9 mm, the device is sleek and very portable.
Coupled with Apple Pencil, iPad Pro provides the perfect machine for creating amazing and out-of-box digital art.
Adobe Creative Cloud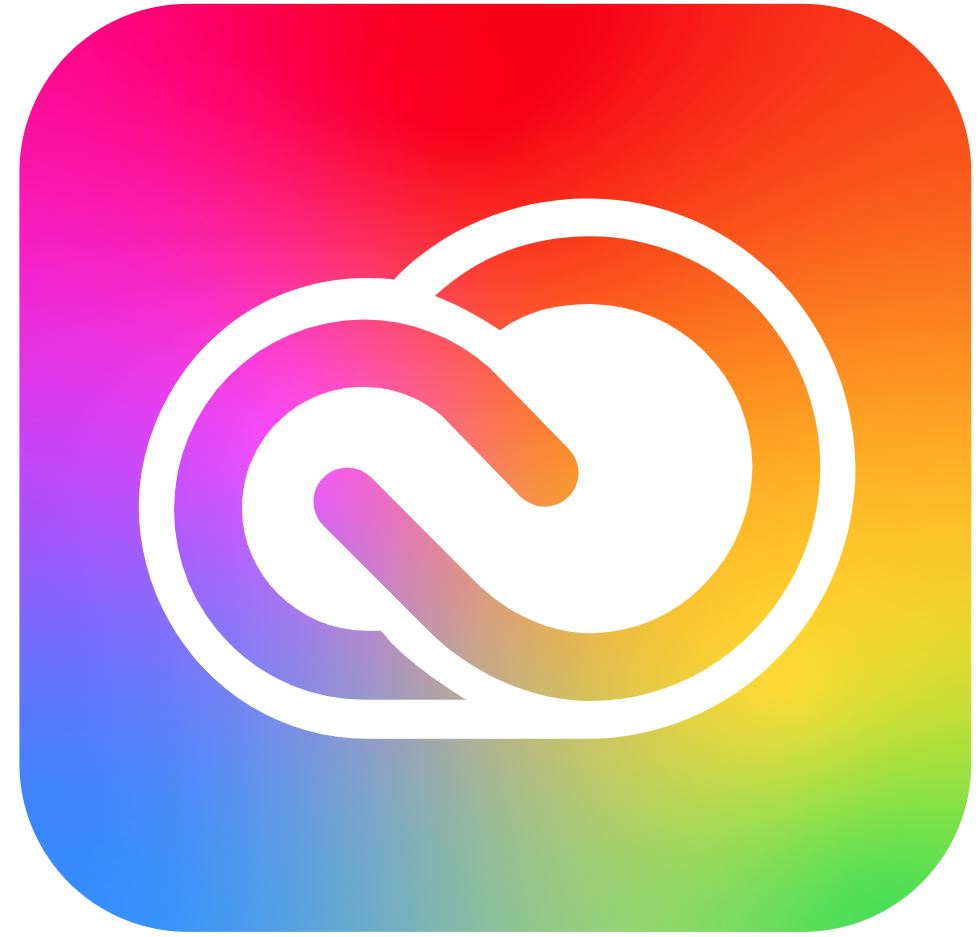 Adobe Creative Cloud is the hub of all important tools you need for creating digital art. By subscribing to Adobe's Creative Cloud, you will gain access to all of Adobe's premium programs as well as cloud storage. A single subscription of Adobe Creative Cloud offers access to Photoshop, Illustrator, and Lightroom.
These tools help you create, edit and formulate marketing materials. With Adobe Creative Cloud, you can color your art through Photoshop. Most digital artists create their art in Illustrator and color it in Photoshop. With Adobe Creative Cloud, you have access to both these amazing tools.
Surface Pro 6
Microsoft's Surface line is rivalling Apple's iPad series. Surface Pro 6 is one of the latest machines introduced by Microsoft Surface. It offers the combined power of a tablet and a PC. Its detachable screen turns this machine into a portable tablet with an amazing user interface whereas the PC provides a longer battery life of 13.5 hours.
Surface Pro 6's 2-in-1 configuration lets you use this machine as your everyday computer as well as an amazing tablet for drawing digital art. The studio model of the machine is ideal for creating drawings.
One of its outstanding features is its versatile kickstand. By adjusting the kickstand, you can draw and edit your art at any angle.
The touchscreen is highly responsive to human touch as well as Surface Pen. This lets you doodle and scribble with minimal effort and maximum efficiency.
Surface Pen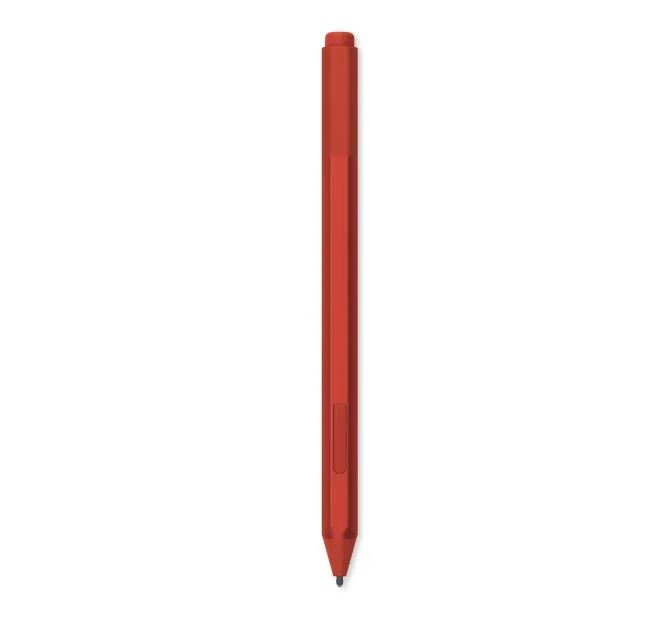 Microsoft's Surface Pen is the ultimate tool for creating
digital paintings
. It imitates the design of a real life pen; it has a pen like structure on one end and an eraser on the other end. Hence with Surface Pen, you get the feel and ease of a real life pen. It is highly sensitive and responsive to human touch.
This allows you to doodle, sketch and color without any lag. Pair up whichever portable device you have with this amazing tool for digital drawing.
This information has been brought to you by Digital Painting Studio.