In this article, we will draw a head-to-head comparison between two of the more powerful and sought-after photo-editing software i.e. Affinity Photo and Adobe Photoshop. We will analyze their features to determine which software is better suited for digital painting and photo editing.
Adobe Photoshop is one of the most popular software in the world of photo editing. It is a pioneer software that was created in 1987 by Adobe. It uses raster technology. Affinity Photo came into the picture in 2015 and has been rivaling Adobe Photoshop since then. It was created by Serif in 2015.
Features
Affinity Photo
This software has the following professional features: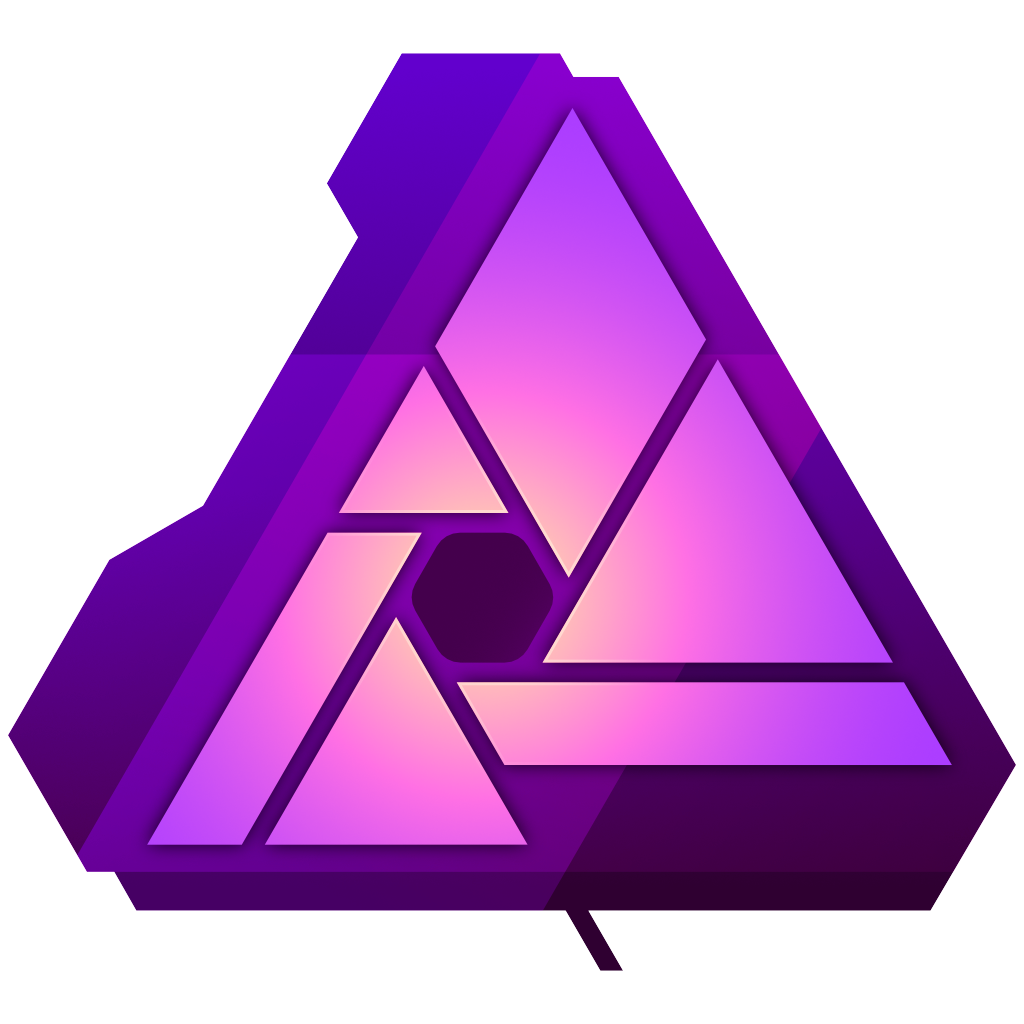 A full range of color modes comprising CMYK, RGB, Grayscale, LAB, and Grayscale.
Allows the user to undo the changes made in a project up to 8,000 steps. This helps restore the original content against any accidental changes you may make.
Live Brush Preview allows you to visualize the effect of the brush before applying it to the project.
Macros is a great feature that allows you to combine multiple actions as one and repeat it over again. For e.g. you can combine applying a filter and changing the exposure as one feature and use this macro for future steps.
The tool 'Move' allows you to resize and move an image simultaneously. In Photoshop you have to resize and move separately.
In Affinity Photo, vector shapes can be drawn using shape or pen tools.
Affinity allows you to import files in multiple formats from Photoshop. You can also import brushes, use Photoshop plug-ins and edit from Lightroom.
Adobe Photoshop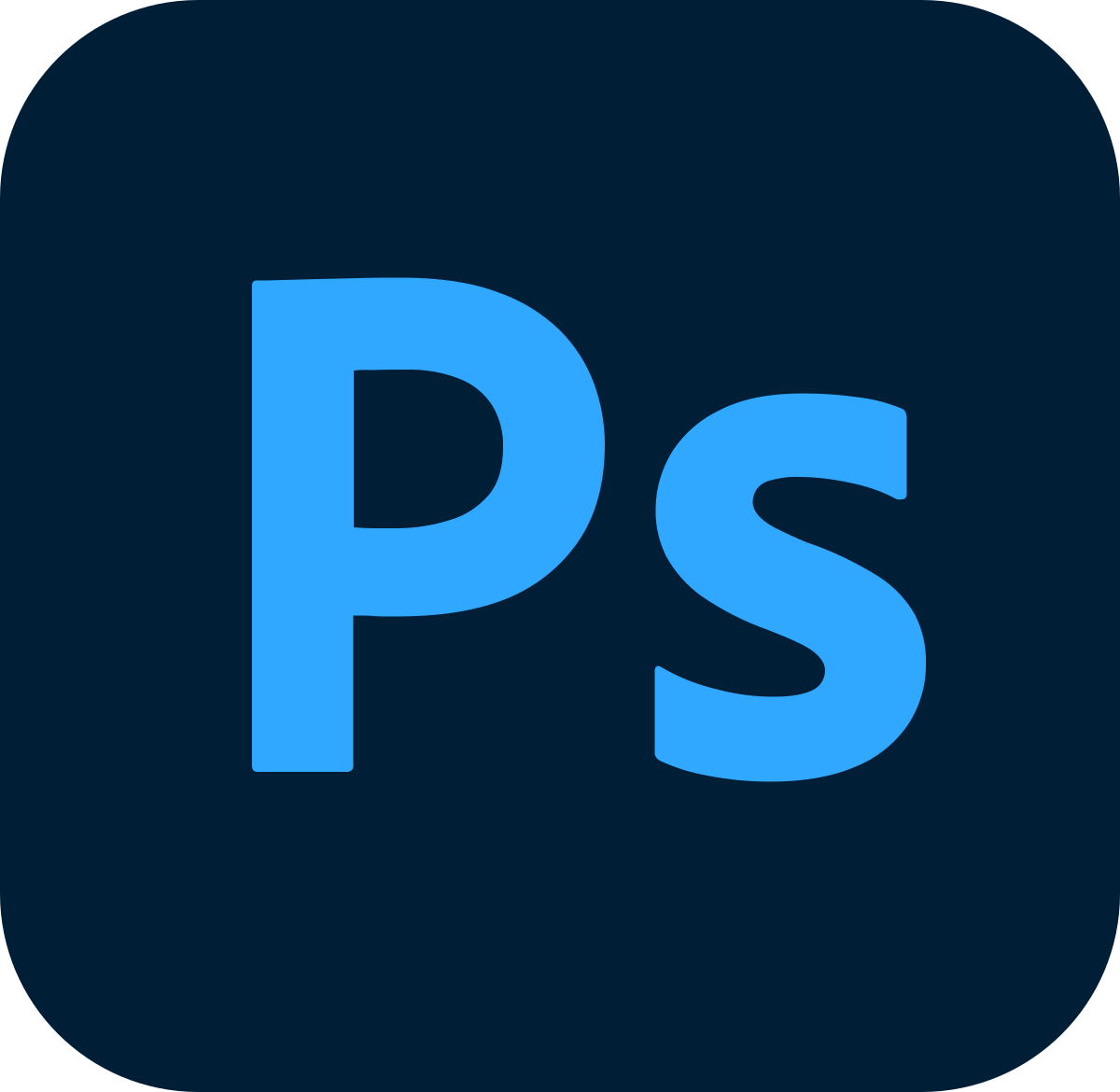 It offers the following useful features:
Fast processing speed allows seamless processing of big files.
Users can access and download thousands of fonts through Adobe Typekit.
Photoshop lets you access unlimited stock images through Adobe Stock. All images are licensed and can be purchased one at a time.
Photoshop can sync with Cloud Documents which is a cloud-based storage system. Cloud-based systems allow you to access your files from any device, anywhere in the world. It also offers protection of data as it does not remain dependent on a single device anymore.
Photoshop allows you to sync with other Adobe applications such as Adobe Camera RAW. it also works in harmony with InDesign, Illustrator, and Lightroom.
Verdict: Both applications offer powerful and useful photo editing tools. However, Adobe Photoshop wins by a few points as it offers more advanced features such as 3D animations, fonts, scripting, and video timeline.
Cost
Affinity Photo
It requires a one-time purchase fee of $49.99. The iPad version of Affinity costs $69.99. Illustration kits and supplementary brushes can be purchased separately. The software gets updated free of cost. However, when a new version of the software becomes available, an upgradation fee is charged.
Adobe Photoshop
It does not come with a one-time purchase offer. Rather it is charged for monthly subscriptions. The lowest subscription rate is $9.99/month. You can avail the Photoshop and Lightroom bundle at this cost. Upgrading of the software is free of cost but the user must have an active subscription to avail the free software updates.
Verdict: Affinity is a lot cheaper compared to Adobe Photoshop. Almost all expenses are covered with its one-time purchase. Even Photoshop's least expensive subscription package costs significantly higher when the costs are viewed annually. Add to it the fact that with Affinity you can continue working on the older version with your one-time subscription if you don't want to pay for the newer version.
In this article, we have reviewed the cost and features of both software. We will compare both software for other factors in the next article.
Want to get some FREE training on Photoshop? Of course you do! Visit our Photoshop Fundamentals In One Hour Course