Photoshop and Procreate are two of the most popular and sought-after software for creating digital art, and illustrations. Adobe Photoshop has been in use since the early '90s. It offers professional services for all industries and has been widely acclaimed by digital artists.
Procreate is a relatively new digital art software that was released in 2014 for iPad. Many digital artists have given raving reviews about Procreate and it has been rivaling Adobe Photoshop ever since its launch. Whether you are a budding artist or a pro, you want to consider all your choices of digital software before choosing one.
Let us draw a head-to-head comparison between the two software and see which is the better choice for you.
Special Features of Procreate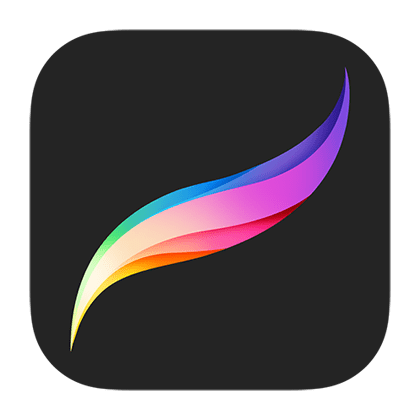 Diversity of Brushes
Procreate features 130 in-built brushes. They offer much diversity and allow the painters to experiment with different settings of brushes. Painters can customize the features of existing brushes or create new ones, according to their needs.
Procreate 5.0, which is the latest version, now allows you to import brushes (.abr) from Photoshop. Hence with Procreate, you can create beautiful art with a variety of paintbrushes.
Simple and User-Friendly Interface
Procreate has quite a simple and user-friendly interface which is great for beginners. With Procreate, it is easy to navigate between the menus, filters, and dropdowns. You will get a hang of the in-built features and shortcuts of the app with a little exploration.
A Wide Array of Colors
With Procreate, you can create color palettes that contain a diverse array of colors. You can create customized color palettes, save them and use them over and again. For e.g. one color palette may contain pastels, the other all shades of blue and the third one can be blacks and greys.
With Procreate, it is quite convenient to change the colors by tapping on the screen. You can save as many color palettes as you want to and switch between them easily.
Special Features of Adobe Photoshop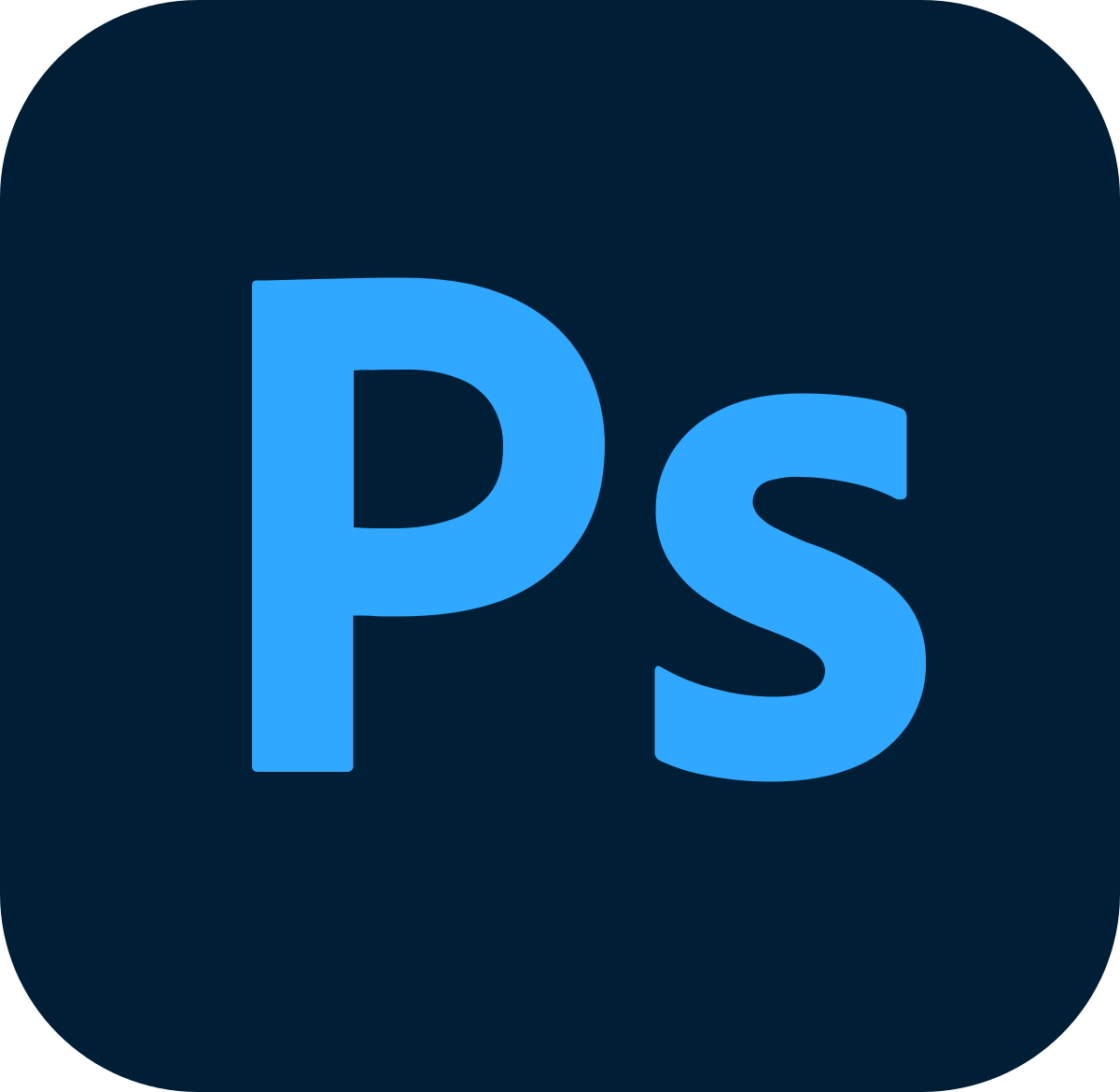 Accommodating Multiple Layers
With Procreate, you can use a maximum of 90 layers while creating illustrations. With Photoshop, you can create hundreds of layers. This is crucial for complex projects with multiple details, all of which require different layers to work on. In Photoshop, you can edit each layer separately without having to combine them.
Using Adjustment Layers
An adjustment layer is a feature of photoshop which allows you to make color changes and adjustments in the entire project and not just individual layers. This allows you to adjust the color, hues, and contrast of the entire project and observe it holistically. Photo filters, contrast, and brightness adjustments can be made to the entire project. Procreate does not allow this feature.
Custom Shapes Tool
This lesser known vector stamp tool has become a game changer for creating environment art. At the moment, this gem of a tool doesn't have any direct analogue on any other popular painting app, so we have to give Photoshop some extra credit just for this awesome tool.
Multiple Photo Tools
Adobe Photoshop is a great tool for photo illustrations, but that's not it. It offers a variety of tools such as photo editing, web design, and printing. It also offers built-in filters, photo retouch tools, and camera RAW. Through Adobe Photoshop, you can work with CMYK to prepare printable images.
Freedom of Choosing The Gadget
Adobe Photoshop can be installed on a laptop, a PC, or a tablet. You can choose any gadget depending upon your requirements for screen size and portability. Procreate can be installed on a handful of gadgets only. iPad has a screen size of 12.9 inches which is the biggest gadget on which Procreate can be installed.
This information has been brought to you by Digital Painting Studio.