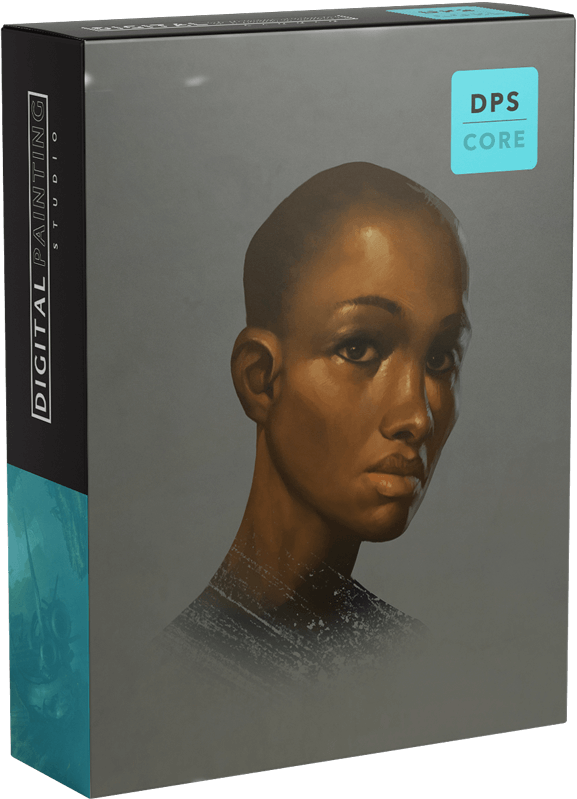 Digital Painting Studio Core
The essential digital painting skills that will define your craft and your career.
$19 per month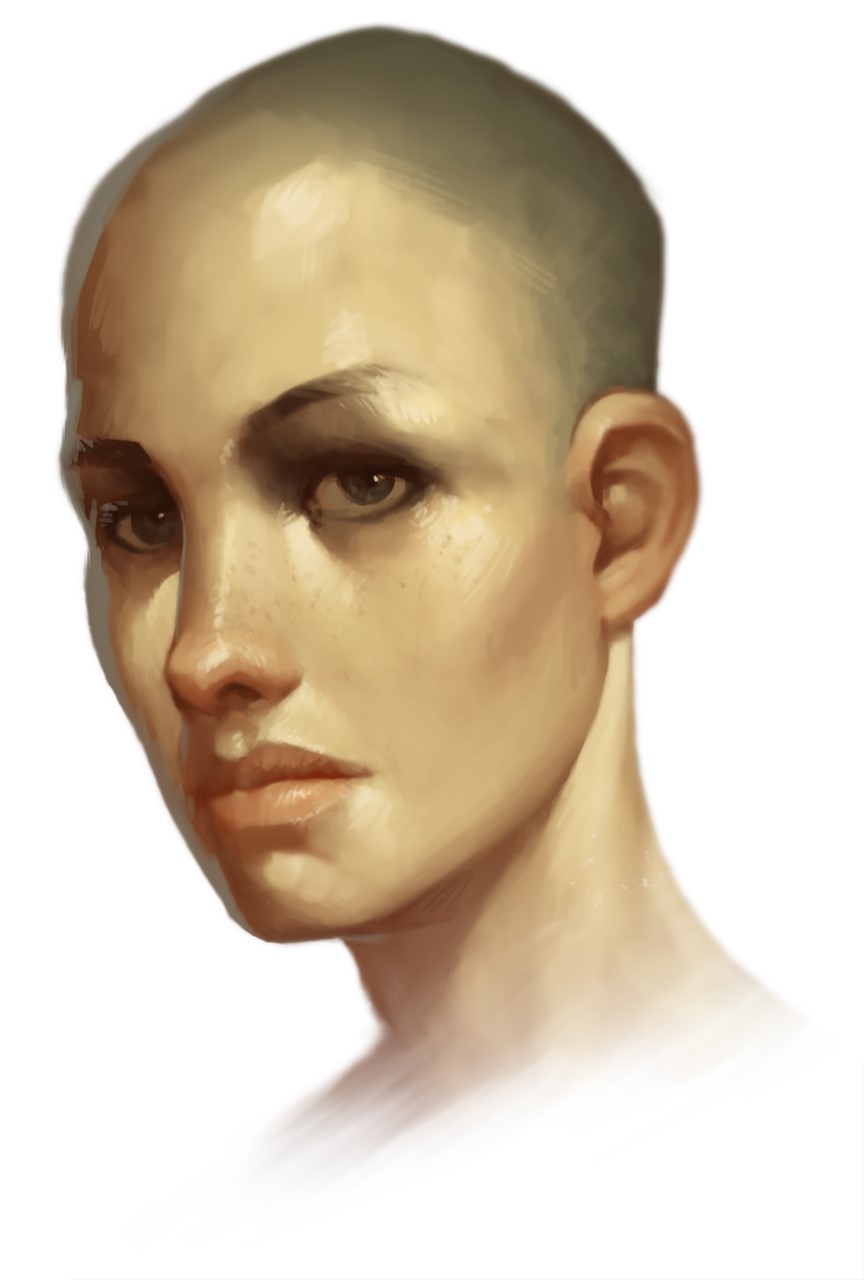 Explore Your Natural Talent And Learn The Essentials of Digital Painting
This course is a launch pad into the world of digital painting. More than that, it's the foundational education you need to actually paint beautiful art.
If you are looking to level up your painting craft, or if you are starting out in a digital career, this bundle has everything you need to get started.
Painting Figures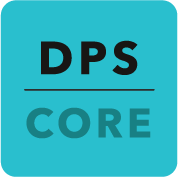 Free Trial: Painting Figures
Painting Faces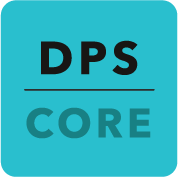 Free Trial: Painting Faces
Line Art Master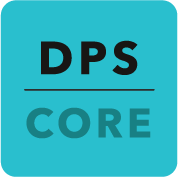 Free Trial: Line Art Master
What's Included
01 Painting Figures
02 Painting Faces
03 Line Art Master
Painting Figures
How to paint the human form like a master.
We'll learn my no-headache (and no textbook!) approach to learning human anatomy, how to render the body with realism and style and even some really cool techniques that simulate traditional renderings. Painting people-well-is the critical foundation for anyone interested in designing characters.
What's Included
01 Painting Figures
02 Painting Faces
03 Line Art Master
Painting Faces
Learn to capture the complexities and soul of the human face.
We'll learn how to capture expression and attitude, how to get life-like skin tones and how to render eyes and hair like a pro. Watch the personalities you create come to life before your eyes!
What's Included
01 Painting Figures
02 Painting Faces
03 Line Art Master
Line Art Master
Digitally sketch and ink like a professional.
Learn my code-cracking formula for getting crisp, expressive, professional line work every time. Solid line art is a crucial component for virtually every other kind of visual art, so learning to wield this core skill well is very worthwhile.
What Our Students Say

Chris Toth

Concept Artist

"Your teaching style and the way you have created a cohesive and comprehensive course has provided me with more progress than my entire Game Art & Design degree. I feel like in the short time I've been doing this class I have gained so much."

Tatiana Yamshanova

Concept Artist

"Hardy's courses on concept art were just exactly what l needed. Step by step explanation of creative process, the essence of it, and interesting techniques which l didn't know of before. Following the instructions leads to the very result you want. If there is some problem, something you are stuck with he is always there to help with advice."

Diego Rodriguez

Concept Artist

"It's amazing how easy Hardy makes understanding principles in art that are helping me build up a better portfolio. Videos are really high quality and he even attaches a bunch of resources for each lesson. Definitely recommended!"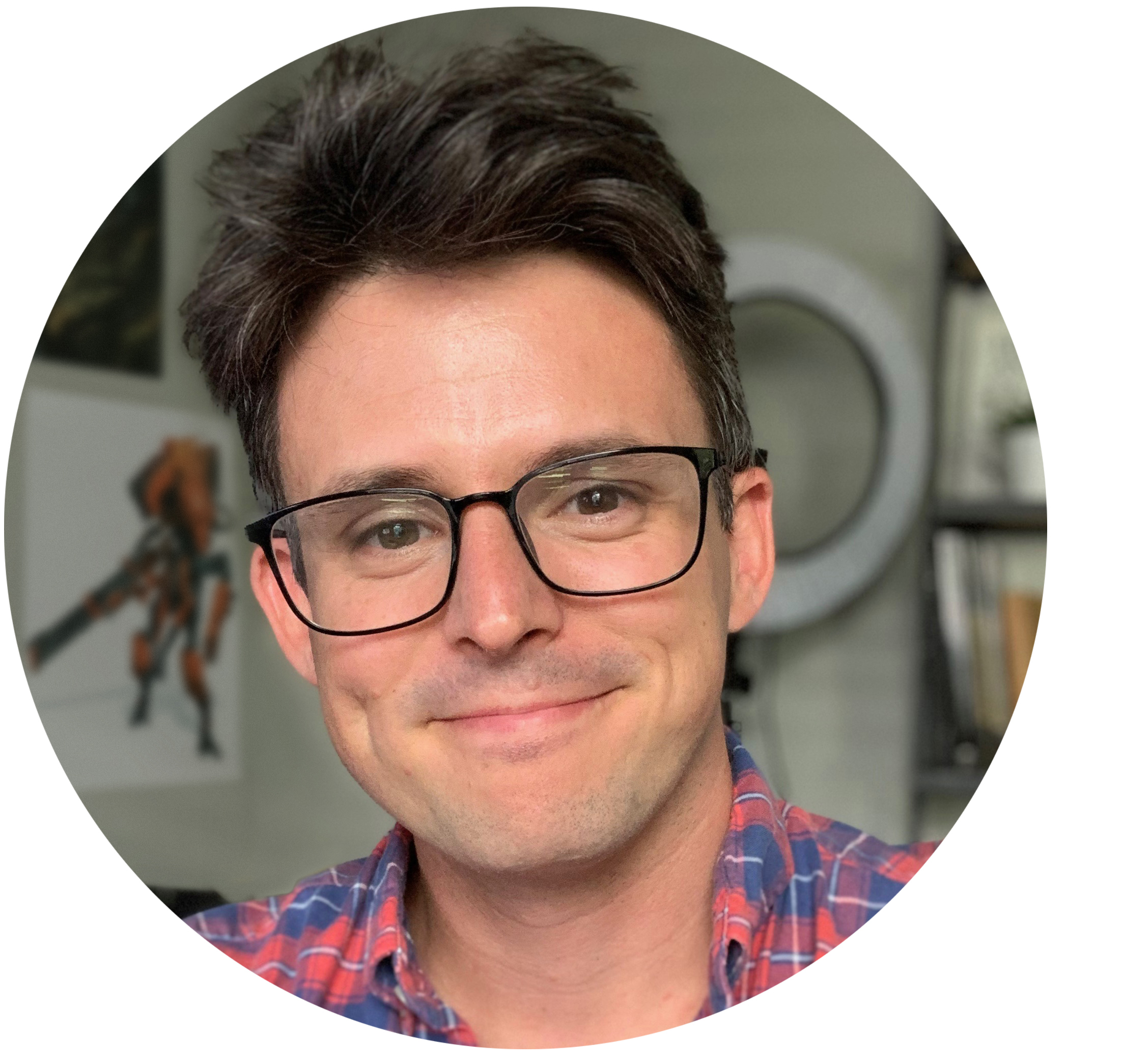 Who is Hardy?
Hardy Fowler is a concept artist and illustrator with over a decade of professional experience. Hardy has created scores of characters, environments, creatures, machines and more for dozens of entertainment industry clients.
Hardy has been a professional digital painting teacher since 2016 and has helped tens of thousands of students make their art better with a simple philosophy - you get better at making art when you are inspired and having fun.