Welcome to Digital Painting Studio
Learn how to paint digitally online from Hardy Fowler.
Painting faces, creatures, machines, figures, characters, & more.
Step by step!
Grow, Learn, Get Inspired
.
Learn incredibly cool techniques to design and render professional level digital art
Introducing
Everything you need to launch a concept art career in one awesome package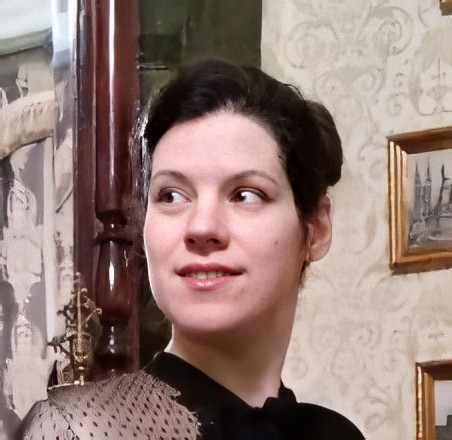 "Hardy's courses on concept art were just exactly what l needed. Step by step explanation of creative process, the essence of it, and interesting techniques which l didn't know of before. Following the instructions leads to the very result you want. If there is some problem, something you are stuck with he is always there to help with advice.
If you are willing to become a concept artist - feel free to join!"
- Tatiana Yamshanova, Concept Artist and Illustrator