Digital Painting Studio
An Affordable & Effective Alternative To Art School
Years of industry experience, distilled down
into transformative courses for serious concept artists.
Get Started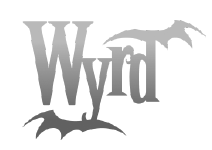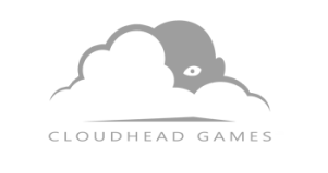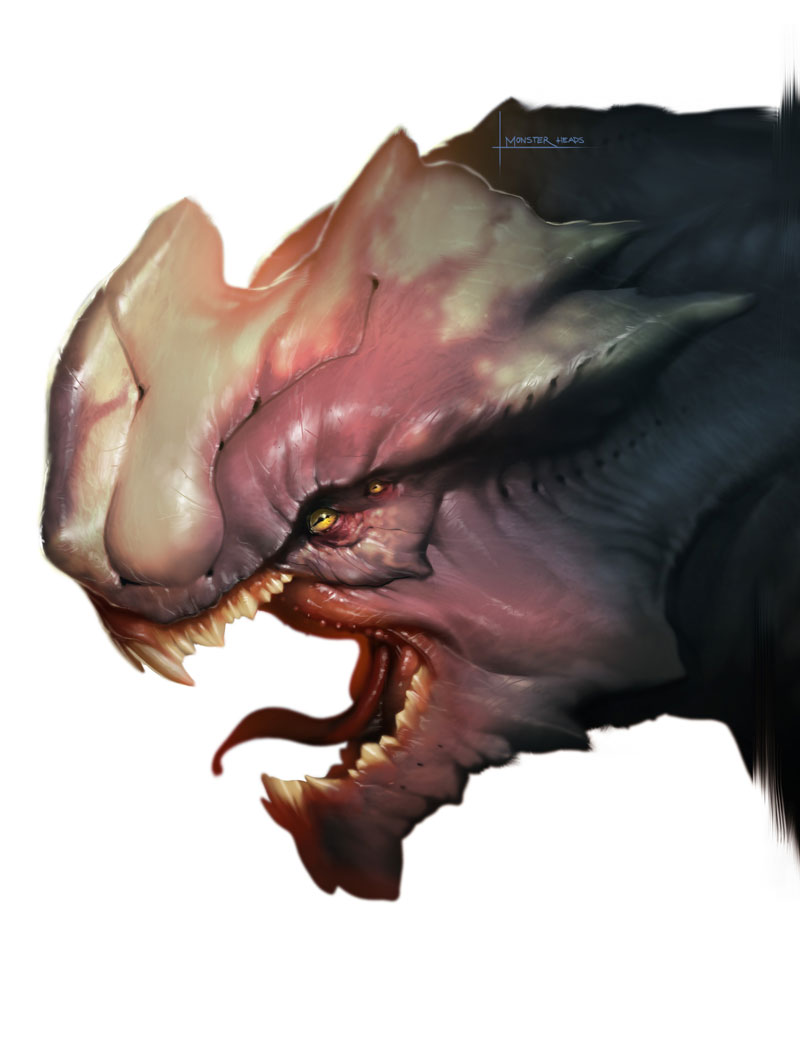 Paint Your World
Faces, Creatures, Machines, Figures, Characters & More.
Digital Painting Studio is a project-based academy that teaches the master-level skills, process and mindset of professional digital artists.
The imaginative, lifelike and detailed projects you create in these courses will become the digital art portfolio that captivates your clients.
Project Based Learning
Create beautiful & competitive portfolio pieces
Learn the step-by-step process & design reliably brilliant art
Change your mind-set and bring your work to new levels
Packages and Pricing

What Our Students Say

Chris Toth

Concept Artist

"Your teaching style and the way you have created a cohesive and comprehensive course has provided me with more progress than my entire Game Art & Design degree. I feel like in the short time I've been doing this class I have gained so much."

Tatiana Yamshanova

Concept Artist

"Hardy's courses on concept art were just exactly what l needed. Step by step explanation of creative process, the essence of it, and interesting techniques which l didn't know of before. Following the instructions leads to the very result you want. If there is some problem, something you are stuck with he is always there to help with advice."

Diego Rodriguez

Concept Artist

"It's amazing how easy Hardy makes understanding principles in art that are helping me build up a better portfolio. Videos are really high quality and he even attaches a bunch of resources for each lesson. Definitely recommended!"